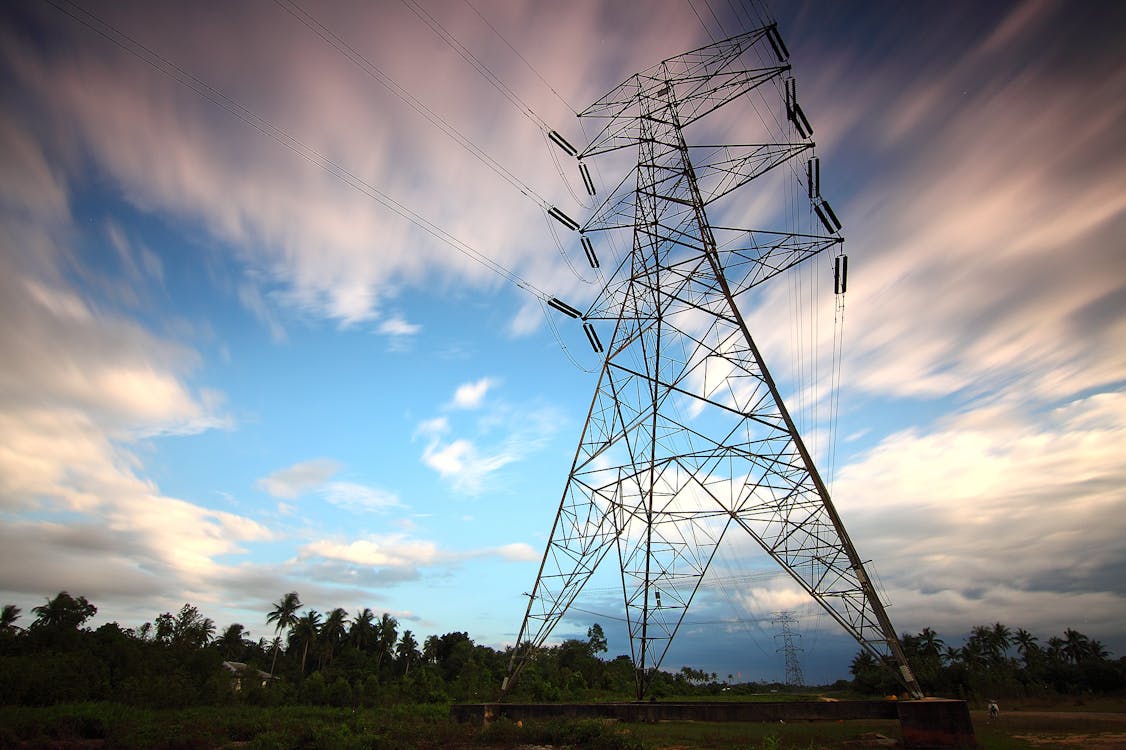 Some South African Muslims observing the holy month of Ramadan will begin their first fast with a candlelight Suhoor. That's because power utility Eskom will implement stage 2 loadshedding as of 21h00 on Tuesday night (13 April 2021). Those living in areas where loadshedding will be implemented at the time of Suhoor will be negatively affected.
The embattled power utility is implementing scheduled power cuts due a shortage of generating capacity following the malfunction of generation units earlier today.
It was reported that a generating unit each at the Tutuka and Kendal power stations tripped, while a single unit at Komati was forced down. The units at Kriel, Medupi and Duvha have been delayed.
In a statement, Eskom said they are "working hard to return these units to service as soon as possible. We will keep the public informed as soon as there is a significant change in the power system status."
The power outages come as Muslims from across the country begin to observe the holy month of Ramadan. Muslims must awaken early before dawn to partake in Suhoor. This means that those who are living in areas affected by loadshedding at the time of Suhoor will begin their first fast without electricity due to loadshedding.
This evening, President Cyril Ramaphosa conveyed the well-wishes of the broader South African community to the Muslim community. He said: "I wish all Muslims well for this Holy Month during which all sectors of our diverse society are enriched by and benefit from the values and social good associated with Ramadan."